RED CROSS FIRST AID / CPR INSTUCTOR CLASSES
Register For A First Aid / CPR Instructor Class Today!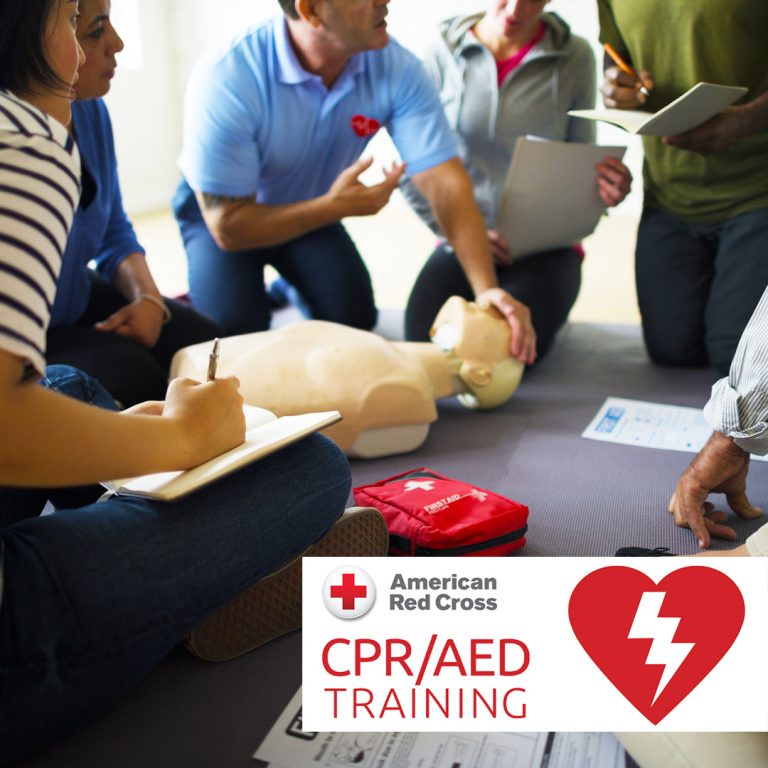 We offer American Red Cross CPR certification classes (valid for 2 years) that can prepare you to take the proper actions in the critical moments when they are needed most.
* The CPR Certification Classes on this page are not designed for Healthcare Providers (EMTs, Nurses, Pharmacists, MDs). Please see our BLS courses if you need Healthcare level certification.
Train in Our Modern Classroom
We believe that our customers deserve an up to date classroom experience. Our training room is designed so that you get the most our of your training and being comfortable is a big part of that. Come see the Key CPR difference for yourself…
This course trains instructor candidates to teach basic-level American Red Cross First Aid, CPR and AED courses. In order to participate in this course, you must possess a current basic-level American Red Cross Adult CPR/AED (or higher level) certification or equivalent and be at least 16 years of age on the last day of the instructor course.
Upon registration, it is important that you review and follow the directions on the e-mail attachment sent with your registration confirmation. This is a blended learning course consisting of online content, a precourse skills session and classroom segments. Online material must be completed prior to attending the classroom activities. For more information, please reference the attachment you will receive via e-mail when you register for this course. Make sure to check your SPAM folder if you do not see it in your inbox.
Duration: This course consists of online training and in-class learning. The in-class portion of this couse consists of one 6.5 hour session plus the time needed to complete the online pre work.
Certification: 2 year American Red Cross certification
Online Course: This is a blended learning course including and an instructor-led classroom skill session. The online portion must be completed prior to attending the in-class portion. The Blended Learning links are sent out 2 weeks before the scheduled class date.
Key CPR provides Same Day Digital Certificates for our graduates. Our highly regarded American Red Cross Digital Certificates are extremely convenient allowing you to access your certificates from anywhere. Losing your certification card or having to buy a duplicate is a thing of the past. Each certificate includes a unique code which allows employers to easily confirm your certificate is valid. Certified individuals as well as employers can visit the American Red Cross Certificate Verification web page and enter the ID found on the digital certificate to access up to date certificate and student information.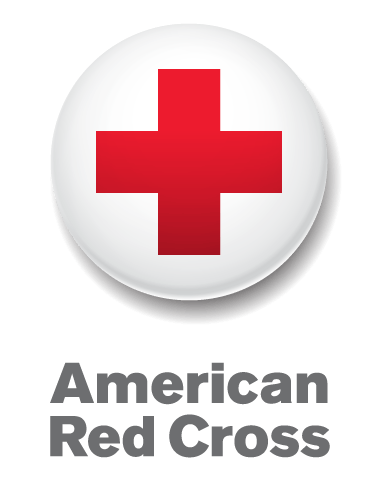 Proud Provider of American Red Cross First Aid, CPR and AED Training