CPR CLASSES
SAME DAY CERTIFICATION CARD
Register For A CPR Class Today!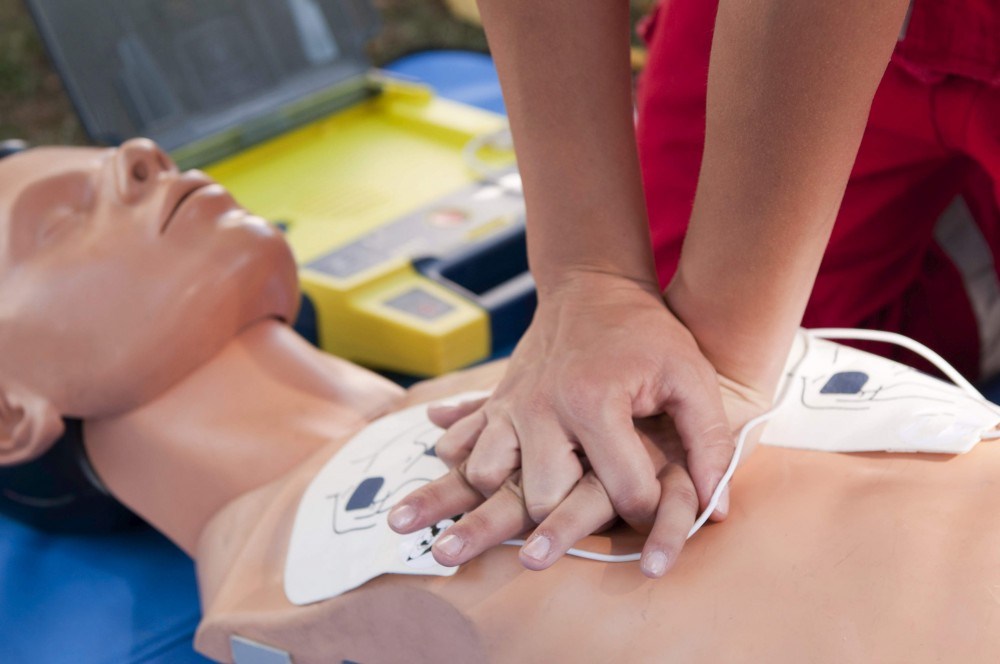 We offer American Red Cross CPR certification classes (valid for 2 years)  in Los Angeles County and Orange County that can prepare you to take the proper actions in the critical moments when they are needed most.
Search below to see our full catalog of public classes. If you need a private or group class please use our Request a Class page and we can custom tailor one to your specific needs.
Train in Our Modern Classroom
We believe that our customers deserve an up to date classroom experience. Our training room is designed so that you get the most our of your training and being comfortable is a big part of that. Come see the Key CPR difference for yourself…
OSHA Compliant CPR Classes
Expert training. OSHA compliant. Quick, easy, and affordable. If you need CPR training to satisfy an OSHA-mandated job requirement or you just want to know how to keep your loved ones safe Key CPR offers award-winning courses so that you can be sure that you are getting the latest information and highest quality instruction. With locations servicing Los Angeles County and Orange County and the option to choose from in-person courses or online / classroom blended learning there's a CPR Certification Class for the way you learn best.
Our CPR/AED certification program also includes a recertification component for current certificate holders, and can help nurses, first responders, social workers, teachers and others, earn continuing education credits. American Red Cross courses, like the ones that Key CPR offers, qualify for CEUs. Classes such as CPR, First Aid, AED, Wilderness and Remote First Aid, CNA training, babysitting, and more qualify for CEU credits. Browse the complete American Red Cross list of courses eligible for CEU training credits.
Key CPR provides Same Day Digital Certificates for our graduates. Our highly regarded American Red Cross Digital Certificates are extremely convenient allowing you to access your certificates from anywhere. Paying for duplicate certification cards is a thing of the past. Each certificate includes a unique code which allows employers to easily confirm your certificate is valid. Certified individuals as well as employers can visit the American Red Cross Certificate Verification web page and enter the ID found on the digital certificate to access up to date certificate and student information.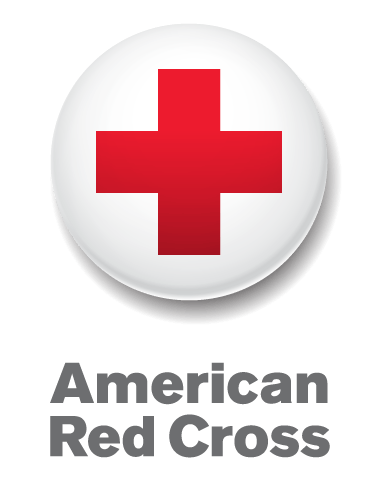 Proud Provider of American Red Cross First Aid, CPR and AED Training
Common CPR Class Questions:
How do I become CPR certified?
Getting CPR Certified is easy.
1. Book a class with a training provider like Key CPR
2. Take the class
3. Meet your course objectives
4. Receive your digital certificate
Are Online CPR Classes Legitimate?
Online only courses can be found all over the internet. Most employers do not accept certifications unless they have an in-person component. Practicing on a proper training manikin is the closest you can get to performing CPR for real. It is a vital step to ensure that you can perform in a real-world situation. Most employers do allow for blended learning, which consists of part on-line and part in-person classes which are offered by the major training providers like Key CPR. This solution is the best fit for most people by allowing them to take most of the class from the comfort of their own home and get the hands-on skills taught and tested in-person under the watchful eye of a licensed CPR instructor.
If your employer is subject to the Occupational Safety and Health Administration (OSHA) regulations, then OSHA standards do not accept online-only certifications for employees that are required to have CPR training.
Many employers accept only a certification from the American Red Cross or the American Heart Association. These organizations have the most widely accepted certification programs. They cannot be obtained by online-exclusive training but can be obtained via blended learning options.
It is important to check your employer's requirements before signing up for any training course.
How Much is a CPR Course?
The CPR course cost depends on the CPR certification curriculum and training provider that you select. However, many affordable CPR certification classes are offered across Los Angeles and Orange Counties, including first-rate CPR training courses from the experts at Key CPR. Our prices start at $59 for an Adult CPR/AED class and certification.
How Long Does the Red Cross Online CPR class take?
The time it takes to complete the Red Cross class depends on the training you choose and whether you are taking the classroom only or blended learning option where part of the class is completed online and part of it is completed in-person with a qualified CPR Instructor present.
For example, the Adult CPR/AED class will take:
Classroom only – About 2 hours and 38 minutes
Blended Learning – Online 1 hour and 5 minutes (completed via the internet at your convenience) plus 35 minutes of in-class instructor led skills learning with manikins.
How Long Does a CPR Certificate Last?
The American Red Cross CPR certifications that Key CPR offers are good for 2 years.
Does OSHA require CPR training?
OSHA, which is part of the US Department of Labor, recommends that every workplace include employees who are trained and certified in first aid, including CPR. 
Some OSHA standards, for example, logging operations, and electric power generation, permit-required confined spaces, transmission, and distribution, have specific requirements that employees be trained in first aid and CPR. If an employer falls under one of these specific requirements then CPR training is required.
What's the Difference Between CPR and BLS?
As far as certifications go the American Red Cross and American Heart Association provide certifications called Basic Life Support (BLS) for Healthcare Providers that are designed for medical professionals rather than the general public. BLS courses covers a lot more ground than what you'd normally learn in a CPR class designed for a layperson. It is important to check your employer's requirements before registering for any training course.