AHA BLS CERTIFICATION CLASSES
American Heart Association (AHA) Certification
Find An American Heart Association Basic Life Support (BLS) Class Today!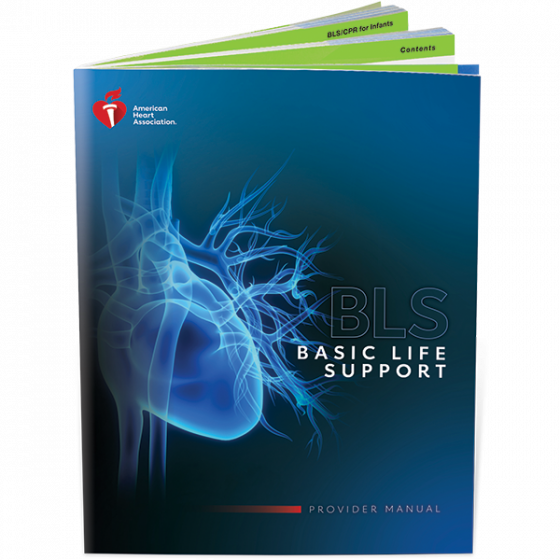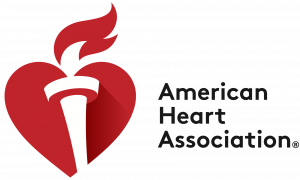 How to Get AHA BLS Certification
New Certification and Renewal. Certifications valid for 2 years.
AHA BLS Provider Course
(Classroom Only)
This course requires no online learning. Everything is done in class with an instructor present. This in-person class takes 3-4 hours to complete.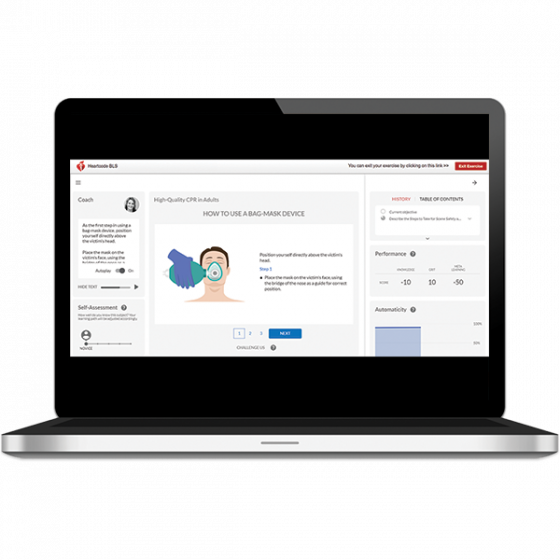 AHA BLS Blended Course
(Online + Classroom)
The AHA BLS HeartCode Online course is completed first then an (approximately) 1 hour AHA BLS Skills Session is conducted to get hands-on skills checked off.
AHA BLS Provider Course
(Classroom Only)
AHA BLS Provider Skills Session
(Online + Classroom)