RED CROSS BASIC LIFE SUPPORT (BLS)
Register For A Basic Life Support (BLS) Class Today!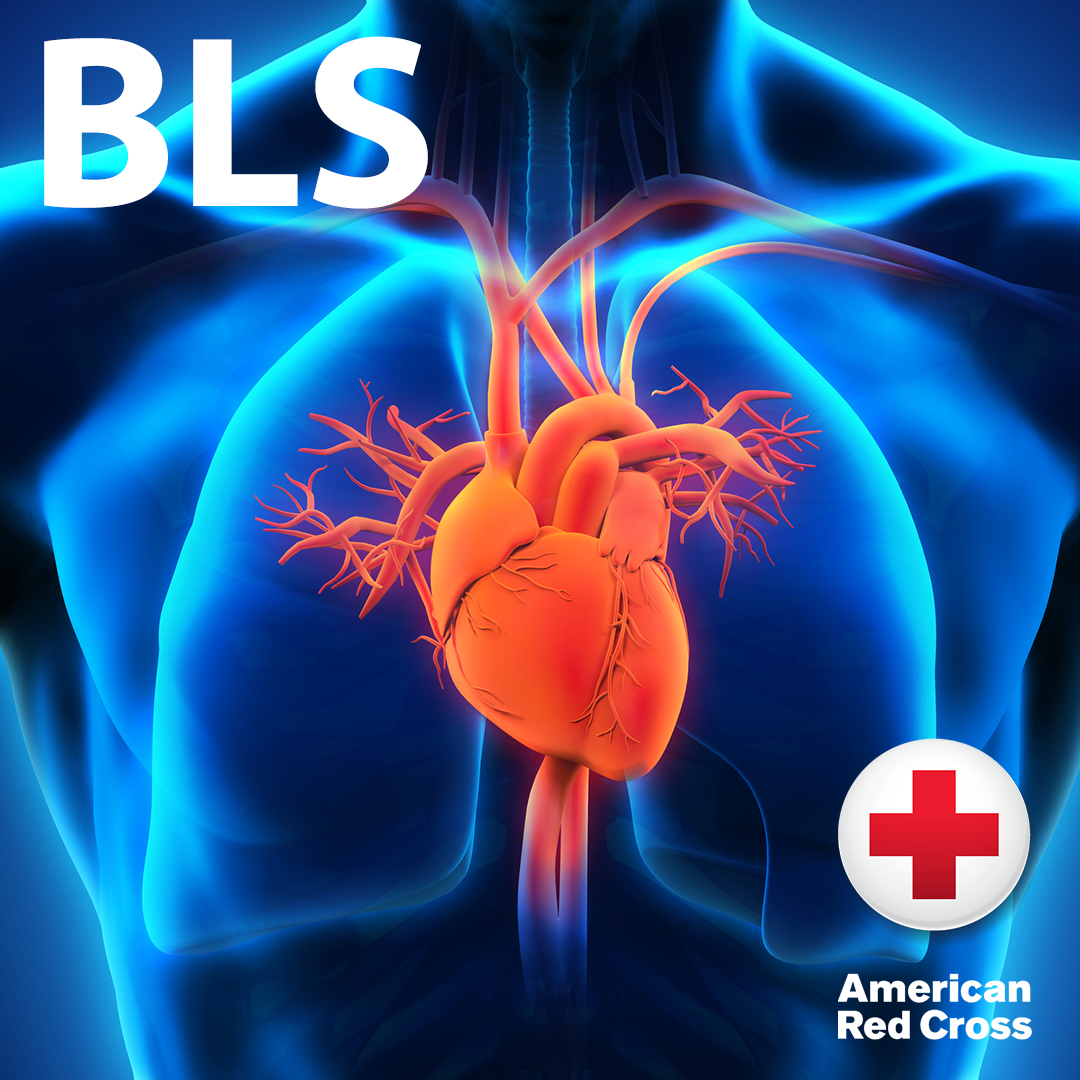 Scene Safety & Patient Assessment
Single Provider CPR/AED for Adults, Children and Infants
Multiple Provider CPR/AED for Adults, Children and Infants
Ventilations with pocket masks, BVMs, breathing barriers and using supplemental oxygen.
Obstructed Airway Care
Opioid Overdose and Naloxone administration
Critical Thinking, Problem Solving, Communication and Teamwork
The Emergency Medical Services System
Legal Considerations
The Blended Learning (Online + Classroom) has a renewal option built into it. Each section of the training has a preassessment, that if passed, allows you to skip sections. If all the preassessments are passed the online class can be done in as little as 45 minutes.
Why American Red Cross BLS Certification?
The American Red Cross Basic Life Support (BLS) Course was freshly updated in 2019 with new content that uses actual actors, not cartoons, and updated scenarios. The addition of 3 person CPR and Opioid Overdose (Naloxone administration) care makes this the most complete and up to date Basic Life Support training available from any training provider.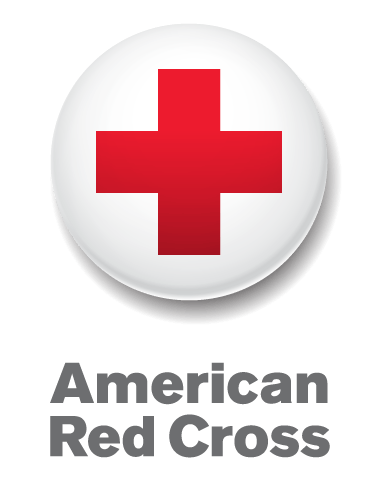 Proud Provider of American Red Cross First Aid, CPR and AED Training
BLENDED LEARNING (Online + Classroom) Certification Made Simple!
ALL-INCLUSIVE PRICING, no additional costs or fees
FREE Digital Participant / Student Manual included!
Same Day American Red Cross Certification! (Valid for 2 Years)
Recommended for: EMTs, RNs, MDs, Dentists, Medical Personnel, and Pharmacists.
Our American Red Cross Basic Life Support (BLS) for Healthcare Providers Certification course meets or exceeds the latest AHA and ILCOR CPR/ECC Guidelines, and covers breathing and cardiac emergencies including CPR, AED, Opioid Overdose, and Obstructed Airway for adult, child, and infant patients.
Duration: 2 hours class time + 1.5 hours online = 3.5 hours total