ON-SITE CPR TRAINING
SAME DAY CERTIFICATION CARD
Key CPR offers the full suite of American Red Cross Health and Safety Courses including on site CPR, AED, First Aid, and BLS certification classes (valid for 2 years). We make getting your team trained easy. With our Simple Scheduling, Flexible Billing, and Expert Instruction you'll be able to put your organization's CPR training program on auto pilot.
* The minimum amount for on-site training is 8 people. We do train below the minimum with a flat rate of the pricing for 8.
* We specialize in on-site training for large groups and can accommodate classes of 50+ students.
Expert training. OSHA compliant. Quick, easy, and affordable. If you need On-Site CPR training to satisfy an OSHA-mandated job requirement or you just want to know how to keep your loved ones safe Key CPR offers award-winning courses to ensure that you get the latest information, and quality instruction. With locations servicing Los Angeles County and Orange County and the option to choose from in-person courses or online / classroom blended learning there's a CPR Certification Class for the way you learn best.
Early CPR and Defibrillation Can Increase Survival of Cardiac Arrest Outside of a Hospital… by 262%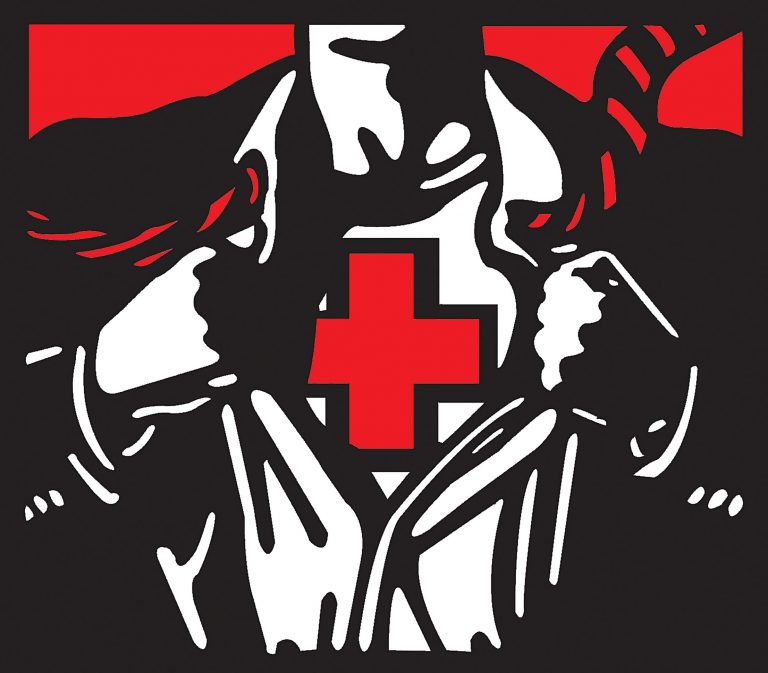 Give Your Team the Knowledge and Confidence to SAVE LIVES!
Our CPR/AED/First Aid certification take the proper actions in the critical moments when they are needed mostprogram also includes a recertification component for current certificate holders, and can help nurses, first responders, social workers, teachers and others, earn continuing education credits. Currently, we are approved to award CEUs in Preparedness and Health and Safety Services courses, such as CPR/First Aid/AED, CNA training, swimming and water safety, lifeguarding, babysitting, and more. Browse our complete list of eligible CEU training.
Key CPR provides Same Day Digital Certificates for our graduates. Digital Certificates give you anytime, anywhere access to your certificates; plus the ability to print, share, and download them wherever and whenever you like. Digital certificates can be viewed, printed or shared online and can be accessed anytime. Each certificate includes a unique ID and a QR code which meets employment requirements and allows employers to easily confirm your certificate is valid. Class participants and employers can visit redcross.org/confirm and enter the ID found on the digital certificate (or scan the QR code with a standard QR reader using a smart device) to access a copy of the valid certificate with student training information.
Common On-Site CPR Training​ Questions:
How much does CPR and first aid training cost?
The CPR course cost depends on the CPR certification curriculum and training provider that you select. However, many affordable CPR certification classes are offered across Los Angeles and Orange Counties, including first-rate CPR training courses from the experts at Key CPR. Our prices start at $59 for an Adult CPR/AED class and certification.
Does OSHA require CPR training?
OSHA recommends, but does not require, that every workplace include one or more employees who are trained and certified in first aid, including CPR. 
However, some OSHA standards, for example, Logging operations, Permit-required confined spaces, and Electric power generation, transmission, and distribution, have specific requirements that employees be trained in first aid and CPR. If an employer is covered by one of these specific standards, CPR training would be required.
How often does OSHA require CPR training?
If certification is required it would need to be kept current. In the case of CPR training the certification is good for 2 years and would need to be renewed before it expires to stay compliant.
Can an Employer Require CPR Training?
It is legal to make current CPR certification a condition of employment. In fact, the government requires that certain employees be certified.
What are the benefits of being CPR certified?
All employees become more safety aware, helping bring down the number of accidents.
First aid and CPR saves lives, particularly where there are grave injuries and it is critical that immediate action is taken. Training gives critical knowledge and confidence to effectively manage an emergency without fear or confusion.
First aid trainees know exactly what's in their first aid kits, how to use the contents, and the various ways to react in an emergency. In a beneficial way, it makes each employee an unofficial health and safety risk manager.
Trainees learn how to perform CPR, use an automated external defibrillator (optional), bandage injuries, and control blood flow – critical skills for emergencies anywhere, not just the workplace. Investing in training also invests in our society.
Why is it important to have CPR training?
CPR training and certifications save lives. CPR training prepares individuals to take the proper actions in the critical moments when they are needed most and increases the chance of survival and significantly reduce the risk of that person suffering damage to their heart, brain and other vital organs until professional help arrives.
How long does it take to be CPR certified?
The time it takes to complete the Red Cross class depends on the training you choose and whether you are taking the classroom only or blended learning option where part of the class is completed online and part of it is completed in-person with a qualified CPR Instructor present.
For example, the Adult CPR/AED class will take:
On-Site CPR Training or Classroom only – About 2 hours and 38 minutes
Blended Learning – Online 1 hour and 5 minutes (completed via the internet at your convenience) plus 35 minutes of in-class instructor led skills learning with manikins.