GROUP CPR CLASS DEALS
SAME DAY CERTIFICATION CARD
Book A Private CPR Class Today!
Group CPR Certification Classes are a great way for businesses and other organizations as well as groups of individuals to get the training you need in a convenient and affordable way. Key CPR offers group pricing rates for groups of 6 or more. If you are interested in getting a group rate deal or need something special, like on-site training, our knowledgeable and helpful staff is more than happy to discus your options and even design you a custom class to fit your needs perfectly.
Get 10% off the regular price of the class you need.
Call us at (888) 553-9277 or fill out our Request a class form to get started.
Our helpful staff available Monday – Friday 9:00am – 6:00pm to assist you.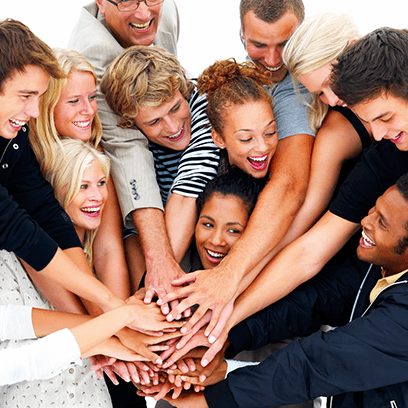 The Best CPR Training Deal
Our group rates kick in when you book a class with 6 or more people. This is an awesome deal is a great way to take the classes you need along side your friends, family, or coworkers and save some money in the process. Using this option, you can all book your class together and train in our cutting-edge training facility or you can request an on-site training class. All our group classes are discounted and the best deal you will find for top quality instruction and certification.
On-Site Group Training Classes
If you would like the ultimate flexibility in your class curriculum, location, class time, and price the on-site CPR Certification Training Classes are the way to go. We will bring the classroom to you.
We can train on-site classes of 8 or more people up to large groups of 50 or more. Perhaps you need on-site training once a quarter for new employees, we have you covered there as well. While group pricing starts with groups of 6 or more, the on-site training minimum is 8.
With private group classes we can also custom design a training program to fit your specific needs. Do you need CPR, First Aid, and Bloodborne Pathogen training for Adults Only, we've got you covered. We offer our most popular class configurations on our website but there are a lot of customizations we can do to get you the perfect Health and Safety Training solution for your organization.
Get 10% off the regular price of the class you need.
Call us at (888) 553-9277 or fill out our Request a class form to get started.
Our helpful staff available Monday – Friday 9:00am – 6:00pm to assist you.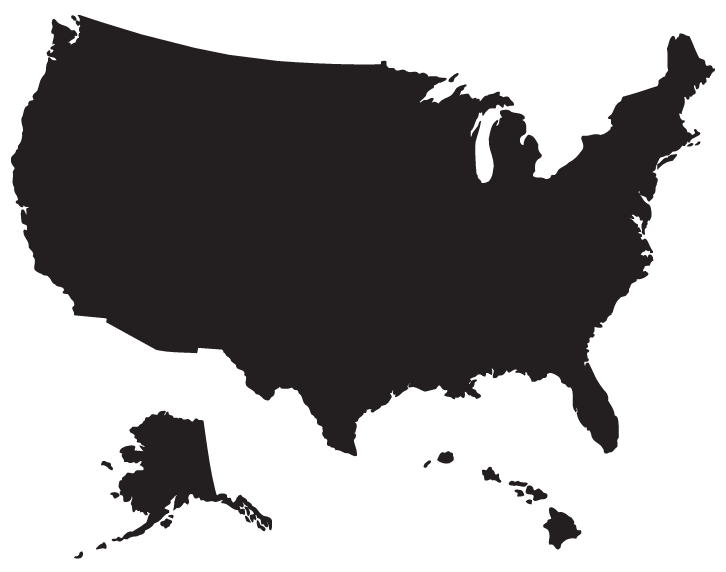 All of our Certifications are Accepted Nationwide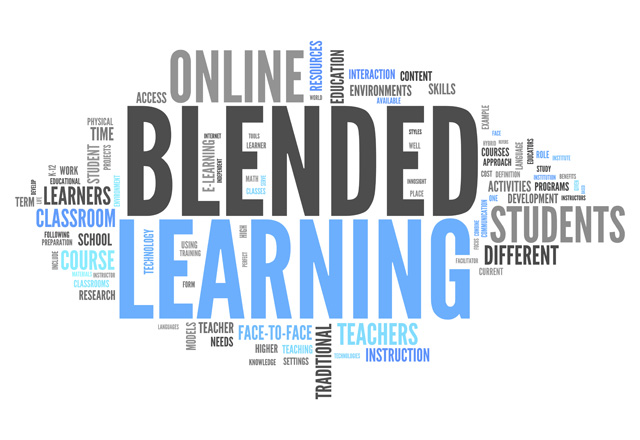 Take Part of Your CPR Class Online and Finish the Rest In-Pesron with our Expert Instructors
Early CPR and Defibrillation Can Increase Survival of Cardiac Arrest Outside of a Hospital… by 262%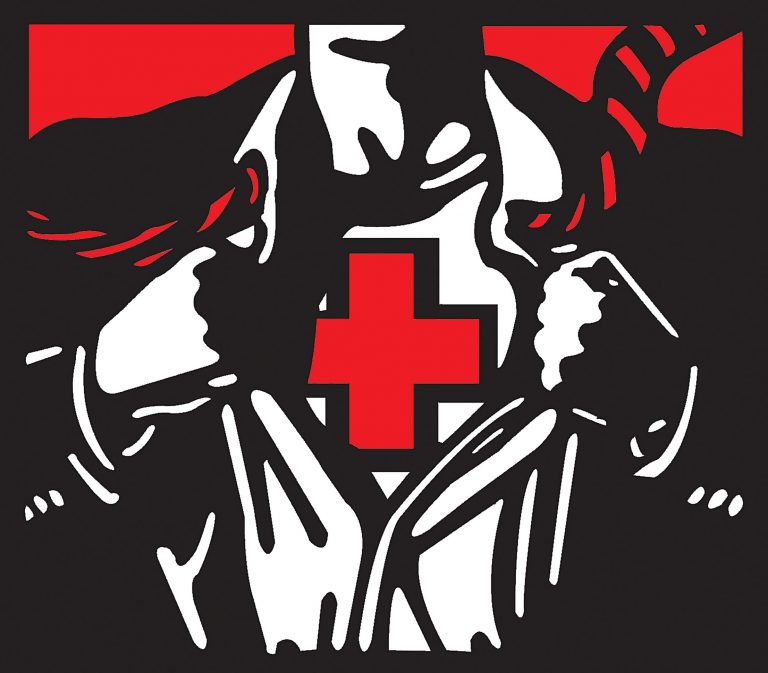 Give Your Team the Knowledge and Confidence to SAVE LIVES!
Our CPR/AED/First Aid certification program also includes a recertification component for current certificate holders, and can help nurses, first responders, social workers, teachers and others, earn continuing education credits. Currently, we are approved to award CEUs in Preparedness and Health and Safety Services courses, such as CPR/First Aid/AED, CNA training, swimming and water safety, lifeguarding, babysitting, and more. Browse our complete list of eligible CEU training.
Key CPR provides Same Day Digital Certificates for our graduates. Digital Certificates give you anytime, anywhere access to your certificates; plus the ability to print, share, and download them wherever and whenever you like. Digital certificates can be viewed, printed or shared online and can be accessed anytime. Each certificate includes a unique ID and a QR code which meets employment requirements and allows employers to easily confirm your certificate is valid. Class participants and employers can visit redcross.org/confirm and enter the ID found on the digital certificate (or scan the QR code with a standard QR reader using a smart device) to access a copy of the valid certificate with student training information.
Common Questions for Group CPR Classes:
How much does CPR and first aid training cost?
The CPR course cost depends on the CPR certification curriculum and training provider that you select. However, many affordable CPR certification classes are offered across Los Angeles and Orange Counties, including first-rate CPR training courses from the experts at Key CPR. Our prices start at $59 for an Adult CPR/AED class and certification and we offer a 10% discount for groups of 6 or more.
How many people do I need for an on-site class?
The minimum amount for on-site training is 8 people. We do train below the minimum with a flat rate of the pricing for 8.
If you have less than 8 people we have a state of the art learning facility convenient to Los Angeles and Orange Counties that we can train at.
How long does it take to be CPR certified?
The time it takes to complete the Red Cross class depends on the training you choose and whether you are taking the classroom only or blended learning option where part of the class is completed online and part of it is completed in-person with a qualified CPR Instructor present.
For example, the Adult CPR/AED class will take:
On-Site CPR Training or Classroom only – About 2 hours and 38 minutes
Blended Learning – Online 1 hour and 5 minutes (completed via the internet at your convenience) plus 35 minutes of in-class instructor led skills learning with manikins.
How Do I Get CPR Certified?
Getting CPR Certified is easy.
1. Book a class with a training provider like Key CPR
2. Take the class
3. Meet your course objectives
4. Receive your digital certificate
How Long Does a CPR Certificate Last?
The American Red Cross CPR certifications that Key CPR offers are good for 2 years.