Bloodborne Pathogens Training
Register For A Bloodborne Pathogens Class Today!
American Red Cross
Bloodborne Pathogens
Online Training
The American Red Cross Bloodborne Pathogens Online Course is designed to teach you to avoid exposure as well as what to do if you become exposed to infectious diseases. This course covers:
What bloodborne pathogens are.
How bloodborne pathogens are spread.
How to help prevent exposure incidents by following work practice controls, using engineering controls and personal protective equipment (PPE), practicing good personal hygiene and properly cleaning and disinfecting equipment and supplies.
How to recognize, report and follow up on employee exposure to blood and other potentially infectious materials.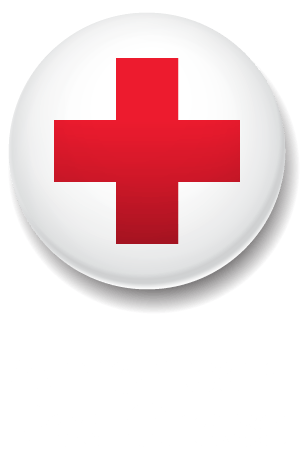 Proud Provider of American Red Cross Health and Safety Training
People trained by American Red Cross Instructors every year
Learn about how infectious diseases spread from one person to another. Eliminating just one link in the chain can prevent an infection from spreading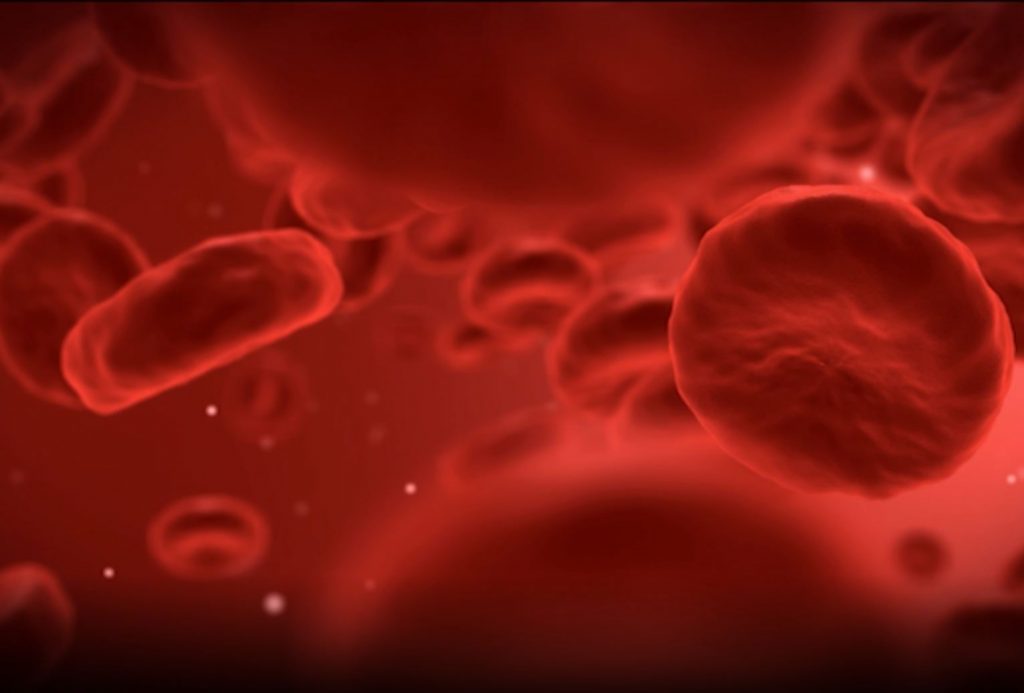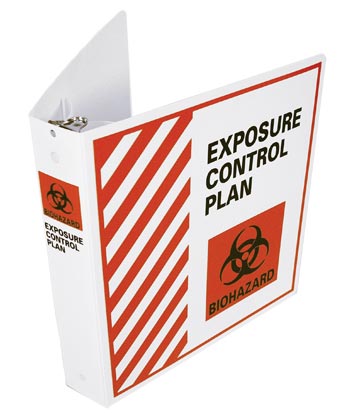 Learn about exposure control plans and the OSHA Bloodborne Pathogens Standards. Learn about use of PPE, disposal of contaminated materials, safe handling of sharps, and proper cleaning of equipment.
Proper removal of contaminated gloves is essential to prevent the spread of Bloodborne Pathogens.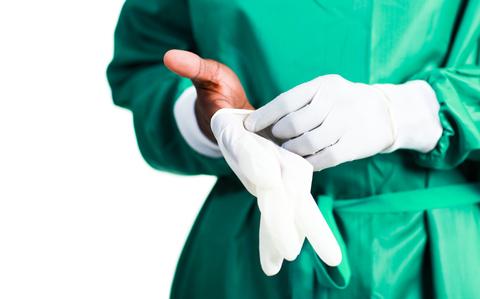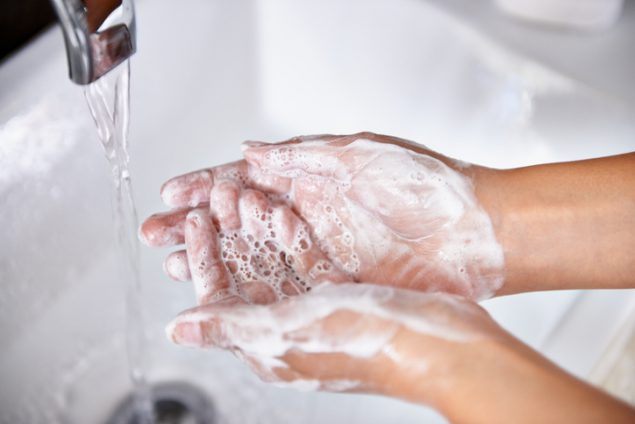 Learn the complete steps to properly washing hands as well as using alternate technics to clean up when soap and water are not available.
Cleaning up Infectious Materials
Knowing how to properly clean up blood and other potentially infectious materials can help you to protect yourself and others.