CSULB CPR CLASSES
SAME DAY CERTIFICATION CARD
Welcome CSULB Students and Faculty!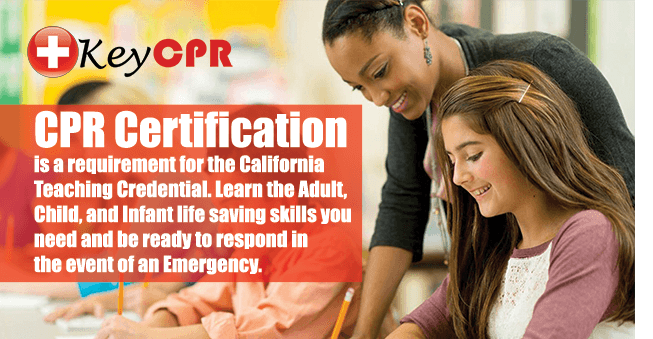 Use coupon code "CSULB" at checkout to claim your student/faculty discount.
A standard CPR class can take as long as 6 hours in class with an instructor, a big time commitment. With a Blended Learning course, you can take the online portion of the class at your convenience. The classroom portion of the course only takes 1 – 1.5 hours to complete. The certification you get is the same and satisfies the CPR requirement California Teaching Credential.
Key CPR is offering CSULB students and faculty a big discount on training. Use coupon code "CSULB" during checkout to claim your CSULB student and faculty discount!
It's never been more convenient or affordable to get your CPR, AED, and First Aid Certification!
Train in Our Modern Classroom
We believe that our customers deserve an up to date classroom experience. Our training room is designed so that you get the most our of your training and being comfortable is a big part of that. Come see the Key CPR difference for yourself…
Key CPR provides Same Day Digital Certificates for our graduates. Our highly regarded American Red Cross Digital Certificates are extremely convenient allowing you to access your certificates from anywhere. Losing your certification card or having to buy a duplicate is a thing of the past. Each certificate includes a unique code which allows employers to easily confirm your certificate is valid. Certified individuals as well as employers can visit the American Red Cross Certificate Verification web page and enter the ID found on the digital certificate to access up to date certificate and student information.
** ONLY $55 With Coupon Code: CSULB
(Must register with valid CSULB email address)
Satisfies the CPR requirement California Teaching Credential
FREE Digital Participant / Student Manual included!
Same Day American Red Cross Certification! (Valid for 2 Years)
Note: This class does not include First Aid
Duration: 1.25 hour class time + 1.5 hours online = 3.75 hours total
** ONLY $59 With Coupon Code: CSULB
(Must register with valid CSULB email address)
Satisfies the CPR requirement California Teaching Credential
FREE Digital Participant / Student Manual included!
Same Day American Red Cross Certification! (Valid for 2 Years)
Duration: 1.5 hour class time + 2.5 hours online = 4 hours total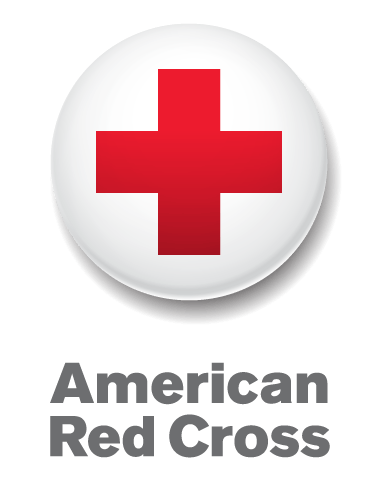 Proud Provider of American Red Cross First Aid, CPR and AED Training